Confidence, Discipline, Fitness
Jiu-jitsu is not only a great Self-defense system but a great confidence builder in our young teens. It also provides an ultimate way of fitness that is outside of our teens regular physical activities.
Benefits of Regular Jiu-Jitsu Training
Challenges them Physically and Mentally
Builds Confidence on and off the Mat
Builds Leadership Skills
Deals with Peer Pressure
Develops Basic Life Skills
Train for Competitions
Our teen programs are are broken down into two groups based on age.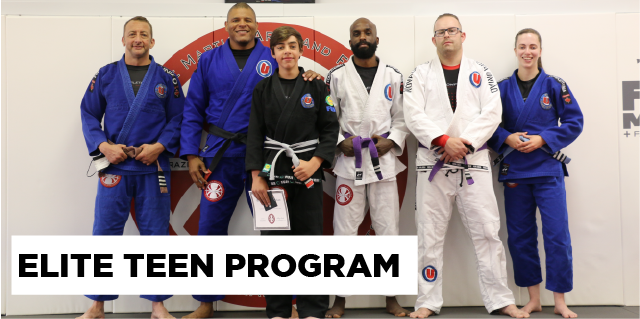 Elite Teen Program – 13 to 15 Years Old
Our Elite Teen Program starts at age 13 to 15 years of age. The Elite Teens train 3 days per week, Tuesdays, Thursdays at 6:30 PM and Saturdays at 11:30 AM.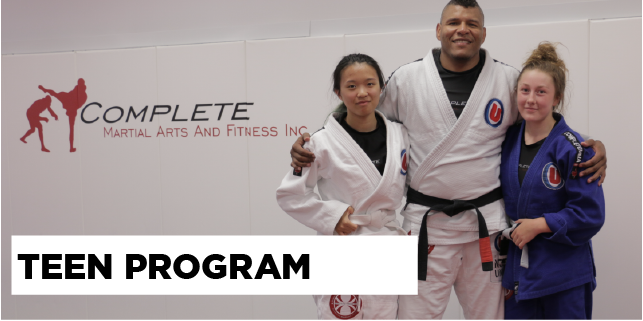 Teen Program – 16 -18 Years Old
Our Teen Program starts at age 16 -18 years of age. When our young teens reach the age of 16 they will transition into our adult program. This allows our teens to interact with students that are older and more experienced, help to build social skills and train with students that are heavier simulating a bigger attacker.
Our Teens train 3 days per week. Monday and Wednesdays at 6 PM. They can choose any other day of the week to make up their 3rd day of training. Teens can choose that day from our Adult schedule.
Grading System and Fees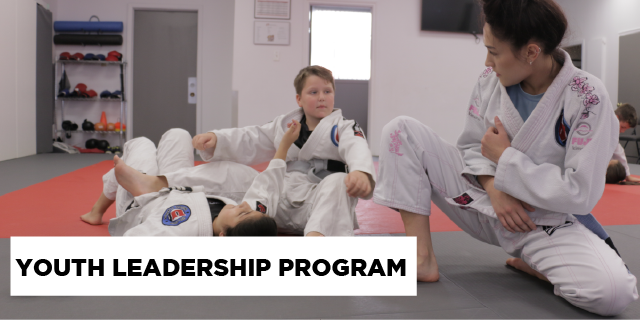 Youth Leadership Program
Professor AJ Scales believes in instilling leadership in all his students in some form. He is also great at seeing leadership skills amongst even his youngest students. The Youth Leadership program starts with his Elite Teens and Teens assisting in the younger kids programs. Professor Scales will lead these students on becoming future instructors in the Academy. After a period of time he will then award them with their Youth Leadership Certificate and their Youth Instructor Bars on their belt.