Introduction to Brazilian Jiu-Jitsu 8 Week Course
Welcome to Complete Martial Arts and Fitness and of course Brazilian Jiu-Jitsu. Professor AJ Scales is a 3rd Degree Black Belt with over 20 years of Brazilian Jiu-Jitsu experience. To date professor Scales has awarded the most Black Belts in the Province of Saskatchewan.
Professor AJ Scales has selected some of the basic Jiu-Jitsu techniques that all beginners should know to have a successful Jiu-Jitsu Journey. You will attend a 8 week Introduction to Brazilian Jiu-Jitsu course with one Prof. Scales certified instructors.
All instructors under the tulgey of Prof Scales have an outstanding foundation of the basic techniques to get you started.
Benefits of this course
✅ Maximum of 12 students per course
✅ Learn Basic Techniques
✅ Develop Basic Movements
✅ Build Fitness for BJJ
✅ Become comfortable learning Jiu-Jitsu
✅ Gain Confidence to continue your Jiu-Jitsu Journey
Reserve Your Spot Today
📅 Start Date: Monday, August 16th, 2021
📅 Day: Monday's and Wednesdays
🕕 Time: 6:00 PM to 7:00 PM
Meet your Instructor
Robert Pitzel, also known as Coach Pitz is a 3rd Degree Brown Belt that received all his belts from Prof Scales over the past nine and half years. Coach Pitz also teaches the kids and teens programs when he is not on the mat training himself.
Coach Pitz's vast knowledge of teaching comes from assisting Prof Scales in the weekly classes over the years. Not only that he is a certified Jiu-Jitsu referee taking both local and International Brazilian Jiu-Jitsu Federation rules courses.
Coach Pitz is extremely excited to get start on your Jiu-Jitsu journey.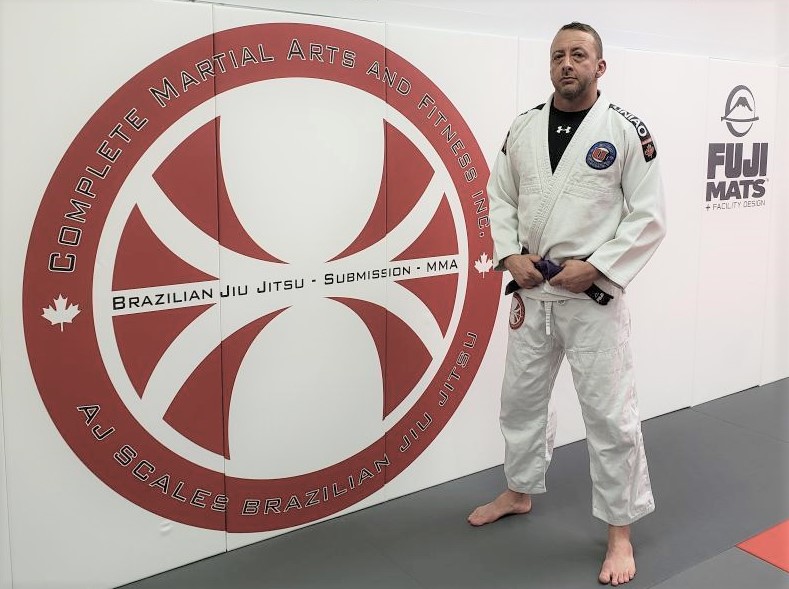 Watch a FREE LESSON
Completion of 8 Week Course
Upon completion you will receive a personalized certificate that you successfully completed the 8 Week Introduction to Brazilian Jiu-Jitsu.
But most of all you will have the skills to confidently continue your Jiu-Jitsu journey.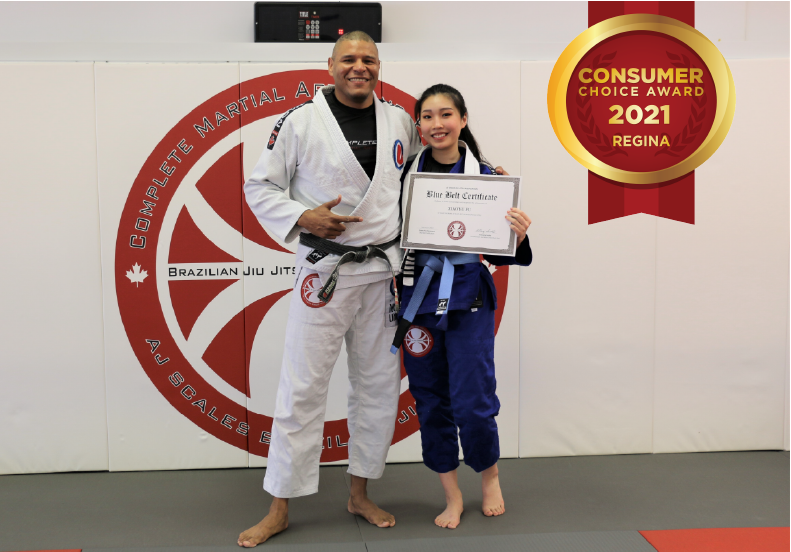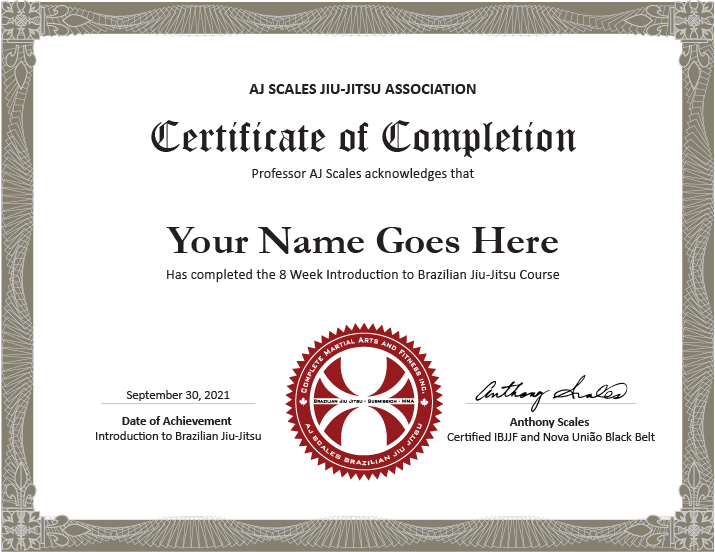 What people are saying!
Feed back from people who had Jiu-Jitsu impact them in a positive way.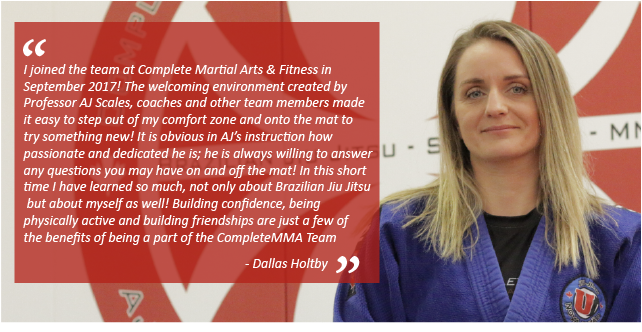 Interview
Dallas Holtby on starting Jiu-Jitsu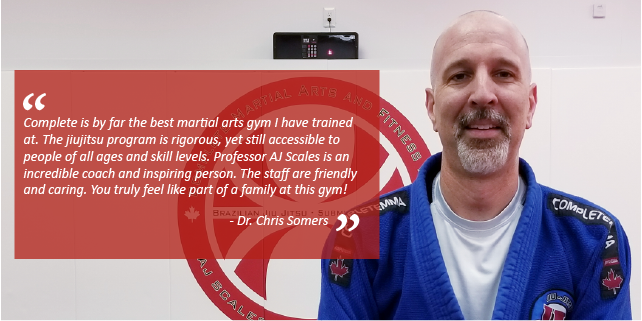 Chris Somer's Article