7th Degree Red and Black Belt Wendell Alexander conducted a two day seminar on November 9th and 10th. This would be Master Wendell's third seminar conducted at the academy of Prof. AJ Scales and his first holding the rank of Red and Black.
Prof. AJ Scales in known for hosting multiple seminars at his academy exposing his students to the different teachings and techniques being used to today.
Wendell is one of the Co-Founders of team Nova Uniao producing some of the largest names in Brazilian Jiu Jitsu. And did not disappoint with the techniques that were shown over the two days.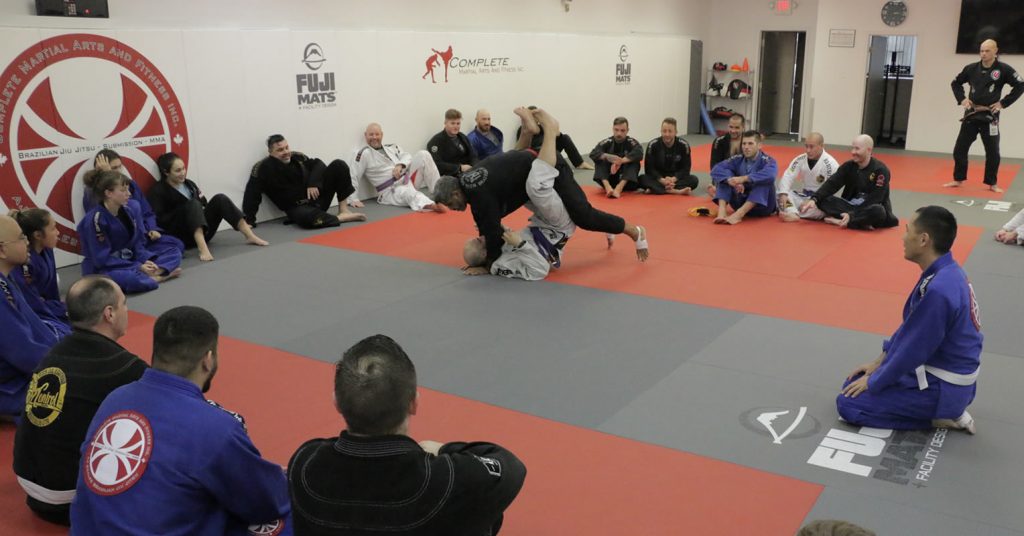 All questions did not go unanswered as Master Wendell demonstrated he is truly an encyclopedia of Jiu Jitsu. Not only was his knowledge and the technique demonstrated impressive but his smooth movement was also something to be seen.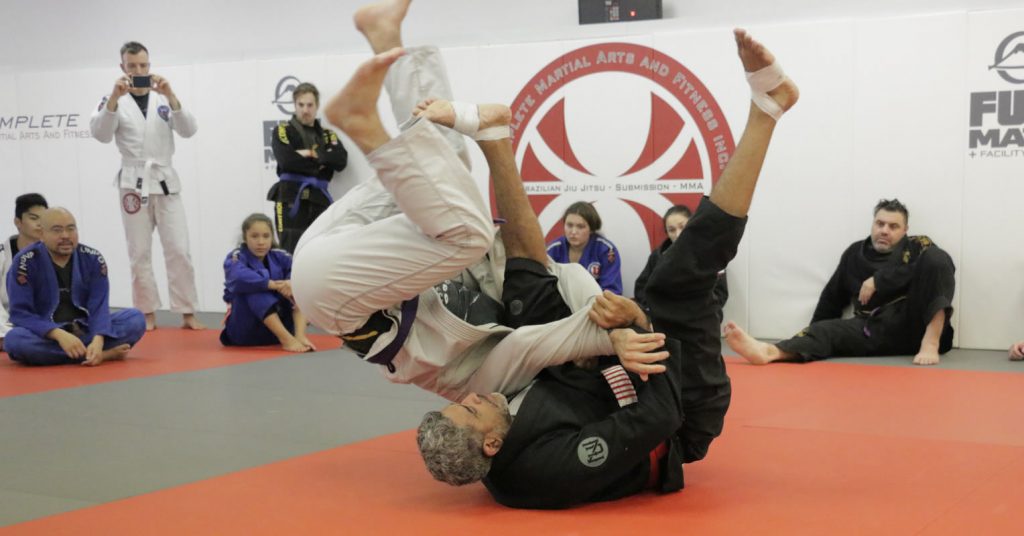 It's always a pleasure to have one of the Co-founders of our team to be here on the mats passing on his knowledge with us. – AJ Scales